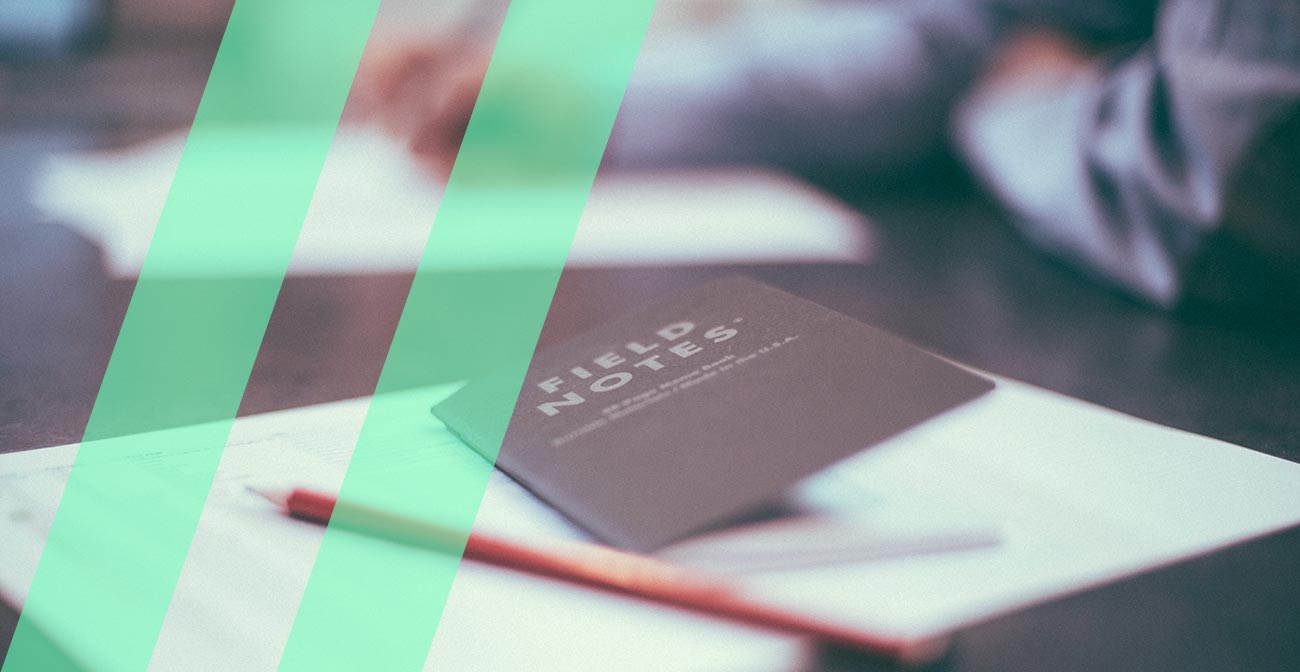 29 Mar

3 lessons every Product Manager learns the hard way

Landing your first Product Management job is exciting. Do you still remember how you felt within your first year? There were so many new things to learn and your toolkit grew from day to day. You succeeded in so many things: get out of your comfort zone and actually talk to customers, having the first well-prioritized backlog felt just about right, and when your first product feature went live you were super proud. However, especially within your first couple of years as a Product Manager you have to learn many things the hard way. Teams spontaneously drop by and ask you to put the change that is needed so urgently in your backlog, stakeholders bring up new ideas constantly that appear equally important and on top of that you try to figure out every answer on your own. When these situations occur you need a thick skin, a strong personality and the ability to go beyond what usually feels uncomfortable for you. These 3 lessons learned are a bitter pill to swallow in the beginning.

Being effective in Product Management often requires the ability to make the best decisions with limited resources. To succeed in that, Product Managers often have to say "No" – to requests, urgent demands, ideas and suggestions that fly in from both customers as well as stakeholders. Saying "No", therefore, is probably one of your toughest jobs. The art of saying "No" lies in empathy: it helps to maintain good relationships while rejecting requests. Step into the shoes for the one who demands something and try to understand their need and drivers behind it. However, always keep in mind that it is crucial for you to keep the focus on what is most important – you can't do it all.

"Focusing is all about saying no."
2.

LEARN TO KILL YOUR DARLINGS
Product Managers fall easily in love with their own ideas and solutions. That can bring you into a lot of trouble when you start to follow up on something persistently with blinders on. You lose the objectivity to rationally assess the value that the idea brings to customers. It is absolutely necessary to be passionate about your work, however, when testing your ideas in the field make sure not to fall into the "love trap". Data does not lie. If it turns out that it is not the right solution to solve a particular challenge or there is no customer problem in the first place, be ready to kill your darling. It is not easy, but let it go for good.
3.

YOU DO NOT OWN THE CUSTOMER
There is a widely spread understanding that Product Managers own their customers. In reality, you should not claim the customer for yourself. It is for sure your main job to understand the needs and problems of your customers, however, do not make the mistake and disregard insights gathered by your designer, sales manager, researcher or even engineer. Quite the contrary, embrace their efforts and involvement and show gratitude. You are in this all together. Goals will only be achieved if you collaborate well with each other. Surely, as Product Manager you will be responsible for evaluating and prioritizing insights according to their customer value, hence, you determine what will be shipped eventually.
// The first steps are always the hardest. By the time you will not only grow your skillset as Product Manager but also your personality. You will become more resilient, confident and strict with yourself and others. That allows you to stay focused on the important things. There will always be setbacks and new obstacles. Do not bounce back – never stop learning.
---
Written by Sabrina Rzepka
Written by Sabrina Rzepka
---