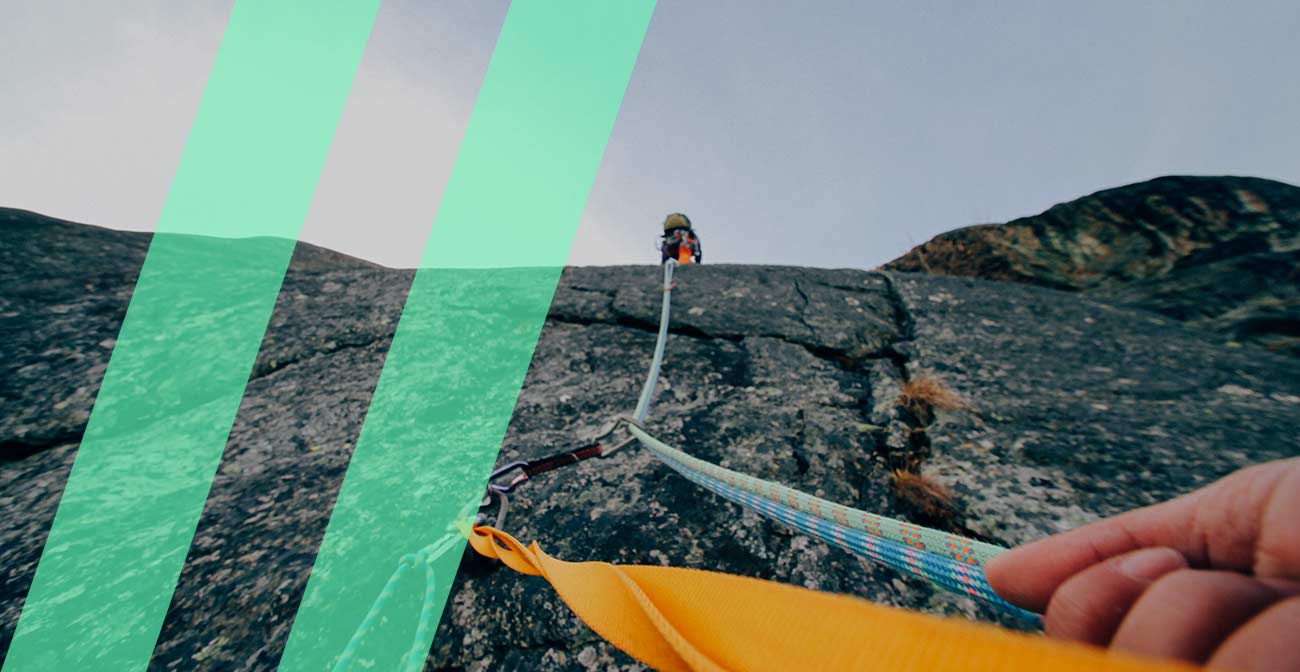 02 May

Coaching vs. Mentoring

Mentoring and coaching are two essential and powerful methods when you thrive for personal growth, plan to make a career move or simply want to learn from others that went down the road before you. Asking for help in the first place often seems to be a burden especially for product professionals due to their strong feeling to solve problems on their own. However, once you abandoned the idea that asking for help sheds a bad light on your problem-solving capabilities, you will value the good advice of a coach or mentor even more. The learning curve that you will reach by working together with people who accompany you through your personal journey is priceless. We often get the question from product peers whether coaching or mentoring is more valuable and what the differences between both actually are.

"Coaching is unlocking a person´s potential to maximize their growth."

Let´s have a look at the commonalities first. The goal of both is to prepare the coachee or mentee for their future professional life by providing expertise, knowledge and advice. Neither of them will do the job for you, rather they help you to path the way towards your goals. Another crucial point for both methods is the personal contact. While reading books, watching talks and doing online classes may extend your knowledge, it will not establish a personal relationship with the author or speaker. Within coaching and mentoring a trainer is present throughout the whole learning and growth process. However, their approaches and purposes are different.

The purpose of coaching is to provide a set of methodologies to develop professional skills combined with the stimulation of self-reflection and the help to self-help.

Mentorships are aimed at providing guidance, advice and orientation to develop competencies.

Coachings are rather short-term oriented.

Mentorships are built upon a mid-term or long-term horizon.

Coachings are focused on developing a specific skill set, capability or performing a task.

Mentoring is focused on the development of the person as a whole.

Coaching is Interrogative: Listen, ask questions, set goals, give autonomy for decision-making, provide hands-on next step plan.

Mentoring is Advisory: Personal development through dialogue, observation and recommendations. A mentor shows potential ways to achieve goals.

Usually there is a professional equality between coach and coachee. The relationship is aimed at increasing the performance of the coachee, hence the coach pushes the coachee upwards.

The mentor has the experience and knowledge and acts as role model. A mentor pulls his mentee to reach a goal. It is a long-term relationship that is based on trust.

A coach can be external or internal and is often neutral to the organization.

A mentor is often an internal member of the organization.

Recommendations for Product Professionals

Coaching is extremely beneficial if you are aiming for a specific short-term goal. That can either be focused on a skill or personal growth. That means when you are new to a product role, if you want to achieve the next level in your career or if you struggle with a certain task in you current position, this is where a coach is your best call.

Our coaches at Product Professionals have expertise knowledge in various fields of product management ranging from operational methods over business development to product design and UX. That allows us to provide you with highly individual coaching sessions that make you reach your goal fast and easy.

You should reach out for a mentor, if you aim at a long-term relationship with someone you admire for a certain achievement. If you, for example, want to grow your personality as a whole or want to develop a certain personality characteristic, a mentor is the best person to show you the right way. Basically it does not matter whether you are at the beginning of your career or whether you are already highly experienced, you will always benefit from your mentor´s expertise.

At Product Professionals, we value the strong relationship between coaches and coachees as well as mentors and mentees. Your product career path is a road full of adventures – sometimes straight forward, sometimes bumpy –  and offers countless opportunities. Therefore, we go down this road together with you and find your personal sweet spot in Product Management.

Reach out for further information about our tailor-made coaching and mentoring programs. Don't hesitate and drop us a mail.