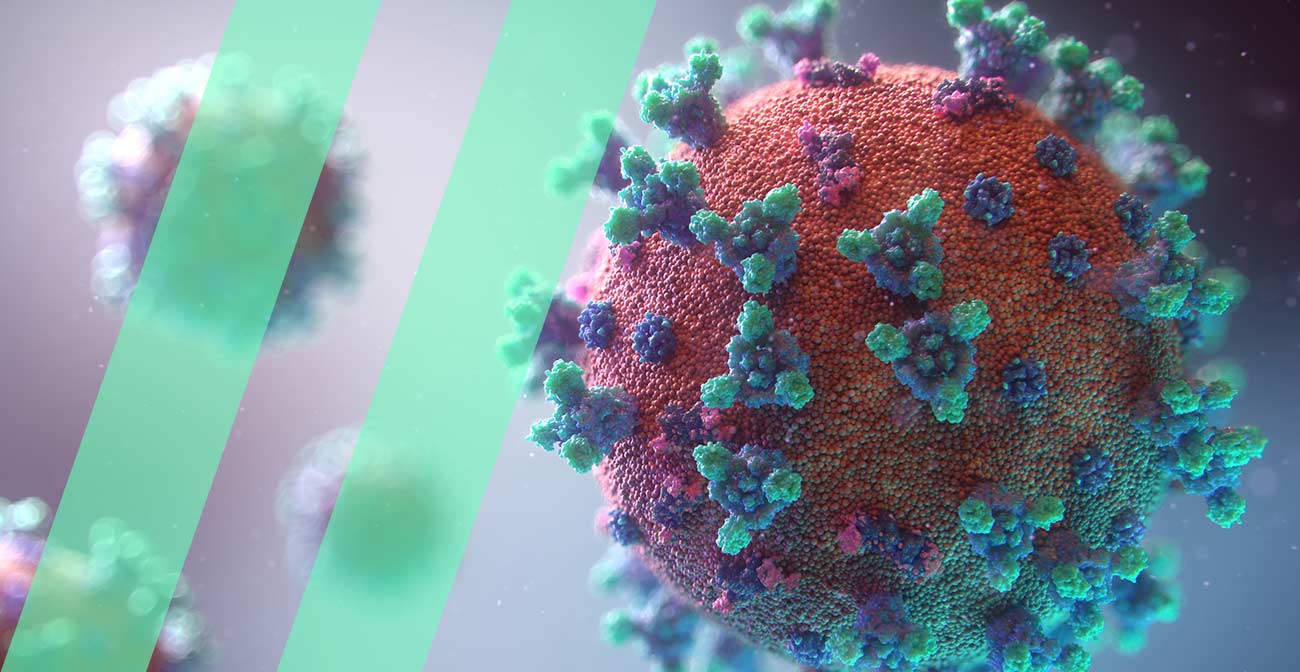 10 Apr

Hiring digital talent in times of COVID-19

Be smart when others are fearful

Many companies have reached out to us over the last couple of weeks to see whether other companies are still hiring and whether they should put their hiring efforts on hold or not. While high-growth startups and scaleups have significantly reduced their recruiting efforts, more established, profitable organizations continue to invest in recruiting digital talent. We think that it is the right thing to do right now for several reasons.
//

Corona (COVID-19) crisis is accelerated by technology
The current Corona crisis created the fastest value destruction in history. The recovery will most likely be the fastest as well. Companies that stop hiring now, will simply play catchup for digital talent in the upcoming boom.
//

Investing in hiring now is a free & valuable option for companies
As priorities in businesses shift, time in people's itineraries frees up. That time should be used for identifying and interviewing new talent. As the interview process takes up to 1 month, the decision of whether to hire or not can be made at the end of the process when the situation might be less uncertain. Until then, no costs have been incurred. That is why we like to think of it as a risk-free option for every company.
//

Candidates are now open to talking about new opportunities
People at smaller companies or companies heavily affected by Corona currently worry about the sustainability of their employer. In addition to that, the current lockdown provides people with the option to reflect on their current role, career plans and potential next steps. Thus, most people are currently open to talking about new roles.
//

The hiring process can be done online 100%
Many companies struggled with purely digital recruiting processes. After almost 3 weeks in lockdown though we learned that everything can be done online and that quality will not suffer. You do get to know people in online meetings very well and are in a position to extend offers, even if that was not imaginable 3 weeks ago.
//

Corona (COVID-19) is the new digital transformation lead
Corona will be remembered as the pandemic that initiated a new digital age. Most of the tools were already in place, the mindset wasn't though. Now that everybody was forced to feel the benefits of digital products and processes we are convinced that almost every company will come out of this crisis with a clear strategy to push to digitize their business. That, in turn, will increase the pressure on getting access to digital talents.
All in all, we think that the economy will recover very quickly and that hiring great digital talent should be agenda now, not in 6 months when it is too late.
My vision is to accelerate digital growth in Europe. I am Founder & CEO of Digital Eleven, I learned my trade at Digital McKinsey, Kienbaum, LAB and LSE.