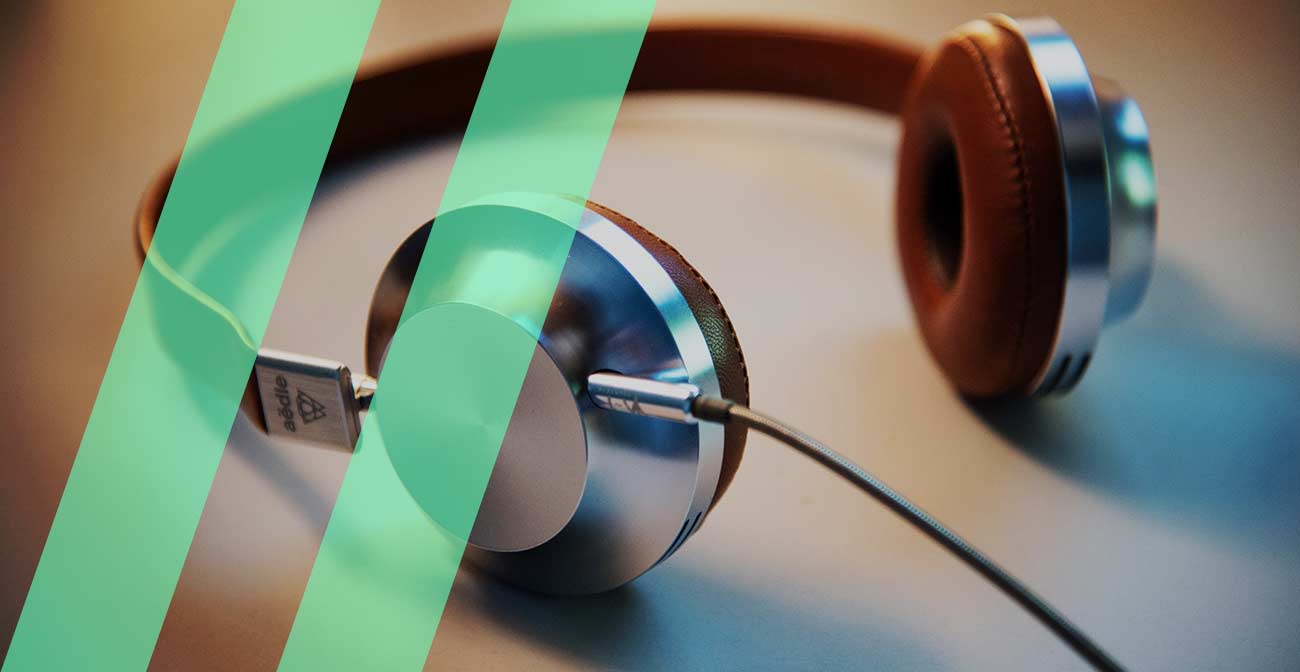 05 Jul

Top 10 Podcasts for Product Professionals 2020

Finest tunes in Product Management

Product Managers are busy bees: running from one meeting to another, firefighting bugs and preparing next day´s releases. Hence, after a long day reading articles is just too tough sometimes. Podcasts have become a very popular medium for commuter, runner´s and everyone who prefers to listen to content rather than reading it.  No matter whether you are looking for a specific Product Management topic like OKR´s or just soome tech trends, there is a podcast for the taste of every product manager. Here is the list of our 2020 Top 10 podcast recommendations for product professionals. Put your headphones on and tune in. 
Product Hunt Radio

Insightful interviews with investors, founders, product leaders, developers and all sorts of industry experts. Product Hunt reveals a unique view in their interviews as many creators are launch through their platform.

Product Hunt Radio

This is Product Management

Host Mike Fishbein interviews bright minds across all sorts of product disciplines: authors, founders, leaders and product experts. Talks have a wide range and variety. Check out episode No.163: Becoming Customer-Centric

This is Product Management
Use the first hour in the morning to energize your body. Drink a glass of water, take a cold shower or do a quick workout. It´ll wake up your cells and stimulate your circulatory system.
Begin the day with an accomplishment that gives you a good feeling and fosters your motivation. A very easy thing to do is making your bed and leaving your flat tidied up.
Reduce your options. Save brain capacity by limiting the choices what you are wearing or eating this day. Prepare your breakfast or lunch for the next day in the evening if possible and put out the clothes the night before.
Choose one hour a day that gets your full energy. Whether it´s in the morning or in the evening, dedicate this one hour to something that needs your brain or physical power: hit the gym, do some reading, join the language class or write another blog post. One thing you shouldn't do during your Power Hour is reading emails or answering the phone.  
6.

Use your commuting time
Whether you drive by car, public transport or take the bike to work, you can always use the time to be productive: read the newspaper, listen to a podcast, check your mails, organize your errands or just call your wife/ husband.
Spend the last hour of the day without distraction. Take your time for a long shower, do a yoga session, listen to your favorite song or read another chapter of your favorite book. Go to bed on time: as precisely as you got up in the morning. Sleep is your superpower. So, ensure to get 8 hours of sleep. A short meditation session helps to calm down and relax. Apps like 7Mind or Headspace provide great 5-10 minute meditation sessions. Lay on your back, it helps to relax your body and let the lungs breathe easily. Take a few deep breaths before getting the sleep that you deserve.